UX Designer ♡ San Francisco


Hi! My name is YaYa. I am an UX Designer and I love complexity.
Problem solving is like an adrenaline rush, I'm always chasing after more.
I want to make products that help people be productive, efficient, and inspired.
I love the design process and want to be involved from research & ideation to implementation.
When I am not designing, I love to eat.
I travel ... so I can try local foods.
I workout ... so I can eat more.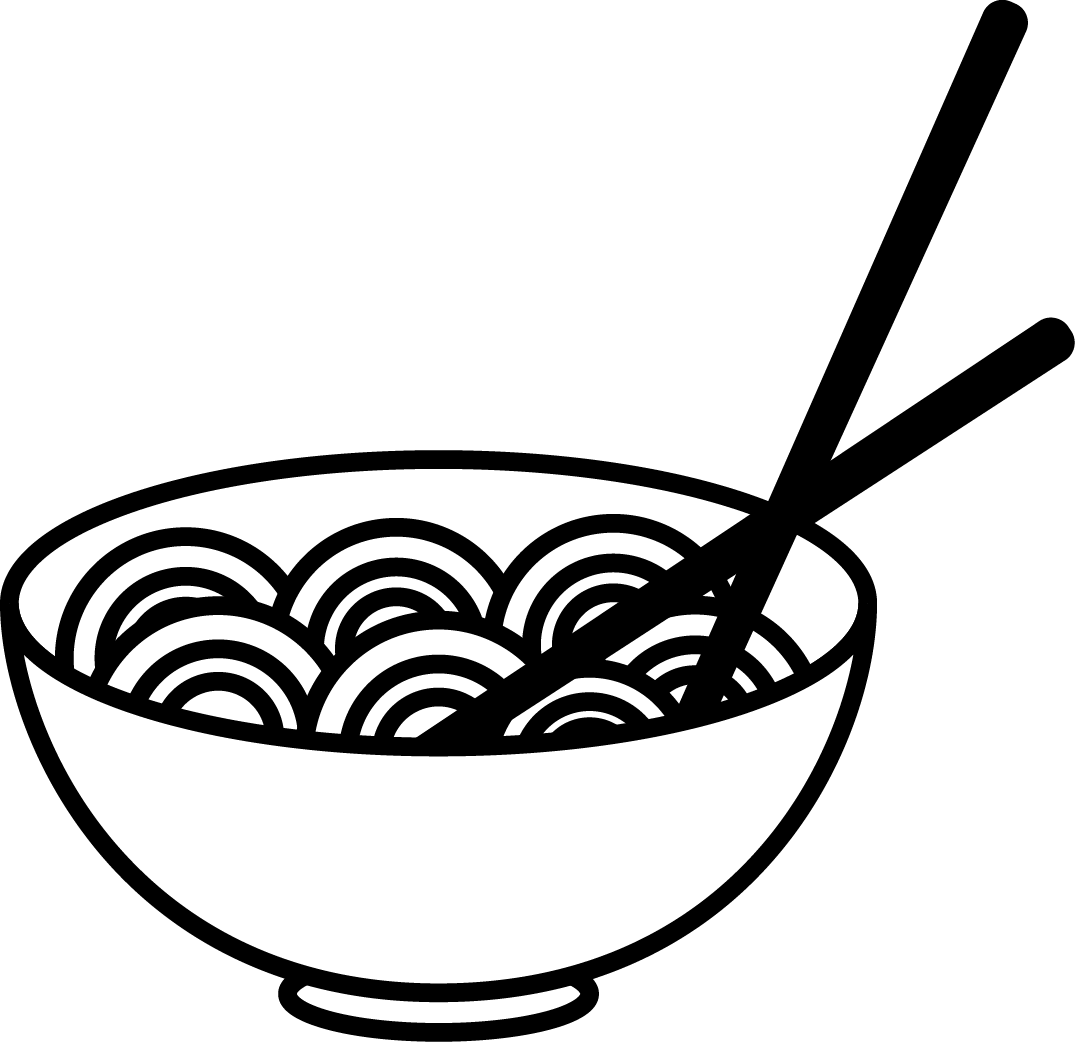 YaYa Shang © 2016 Built with love and [googled] html/css  |  Email me  |   Linkedin